On-Field at the Call of Duty XP Mega Event
If you haven't heard already, Activision is producing a massive promotional event for their Modern Warfare 3 game titled "Call of Duty XP". The super show, which features a number of custom-built sets and arenas, is said to be one of the largest events in video game history, with more than 10,000 participants expected to pay the $150.00 entry fee this weekend.
One of the primary attractions at Call of Duty XP is a paintball course modeled after the "Scrapyard" map from Modern Warfare 2. Over the course of the weekend players will get a chance to play a special version of "Domination" on the field, complete with music, sound effects, and full playing gear. The paintball area is being ran and operated in conjunction with the team from Hollywood Sports Paintball Park, who owns five of the largest paintball fields in the United States, including the World Famous SC Village Paintball Park in Southern California.

Paintball.com will be on-site both Friday and Saturday to capture the excitement alongside our media partner Paintballphotography.com. We've already managed to sneak a few images of the exclusive field for you to take a sneak peak at below. If you are interested in attending the event you can visit the Call of Duty XP website
here
.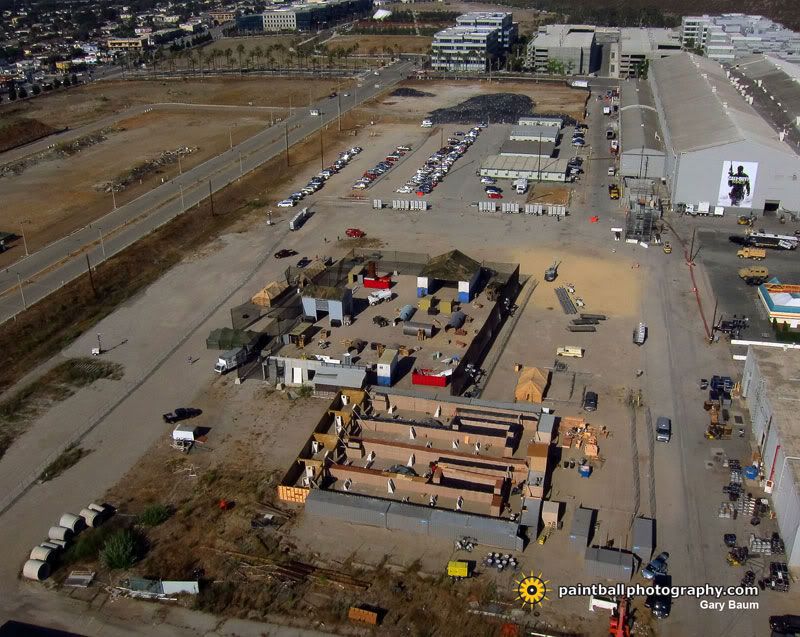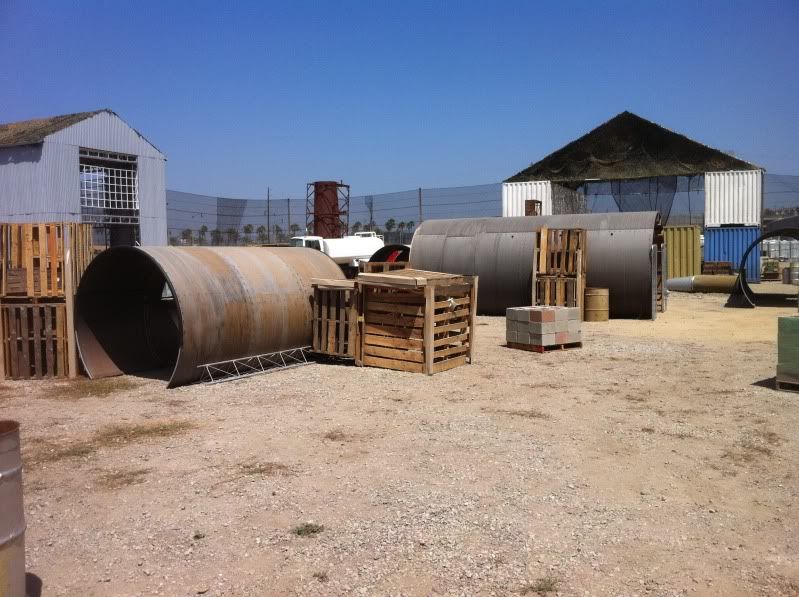 Comments here